Successful entrepreneurs and angel investors
From our fund and angel investor network into early-stage companies
We're growing the next generation of breakout tech companies
Florida Funders is a hybrid of a venture capital fund and an angel investor network that discovers, funds, and builds early-stage technology companies in Florida and beyond.
Hear more from our
managing partner
In order for Florida to evolve from the Sunshine State to the Startup State, we ensure there is as little friction as possible in the ecosystem, that investors have access to meaningful deal flow, and entrepreneurs have access to a wide range of accredited investors, capital, and experience.
Florida Funders named most active venture capital firm in Florida
Florida Funders is proud to be the most active Venture Capital Firm in Florida awarded by CB Insights. We work tirelessly to ensure we are finding, funding, and building the best early-stage technology companies.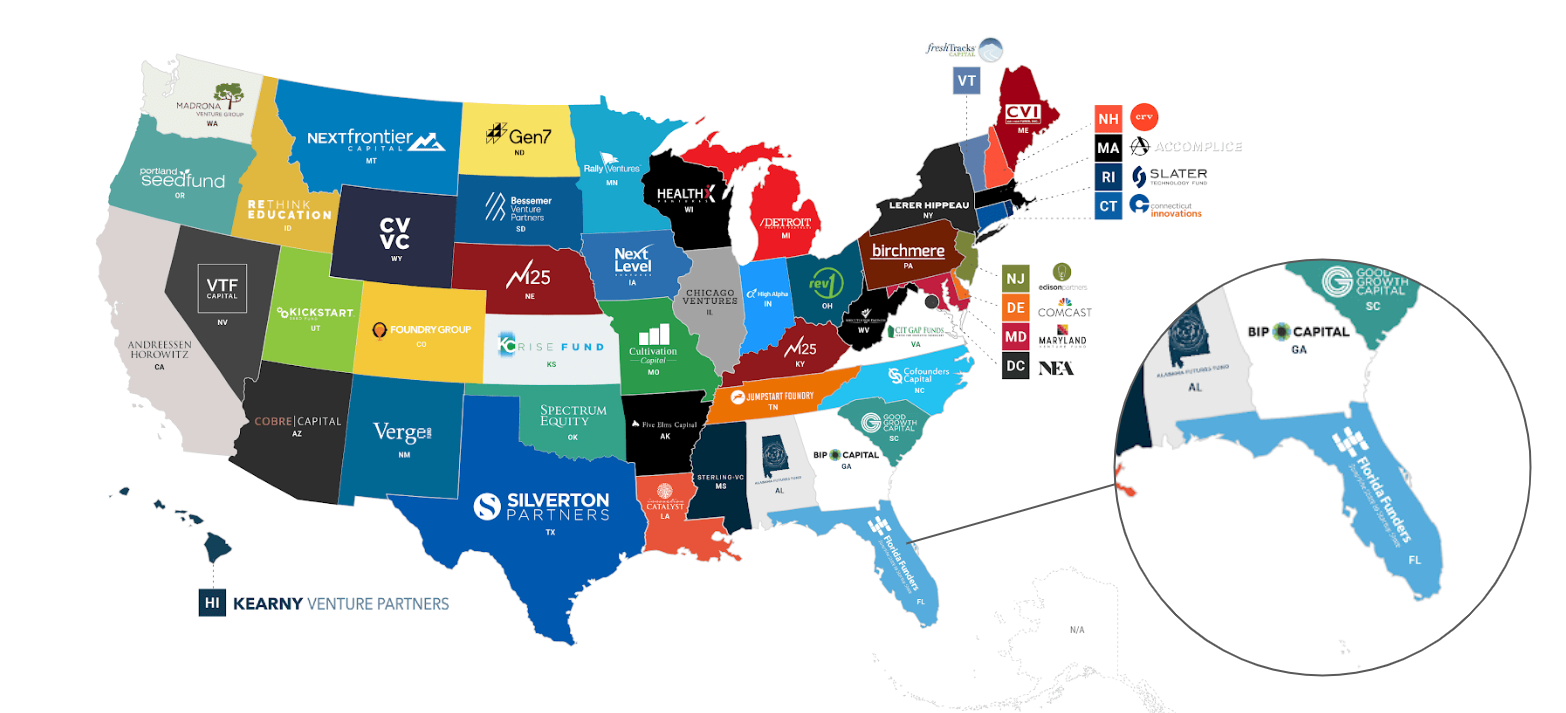 We partner with great founders who are focused on changing the way the world works.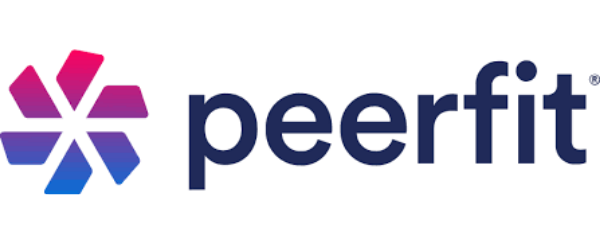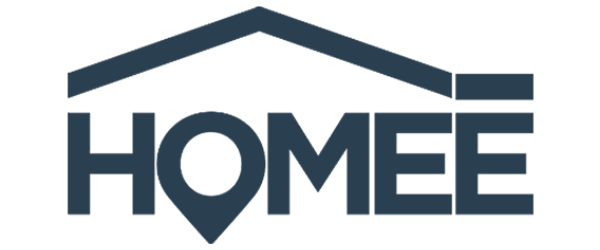 Investing Alongside Great Co-Investors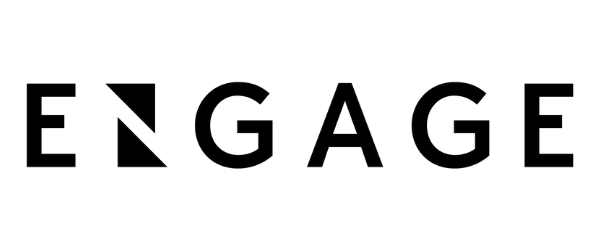 Subscribe for the Florida Funders Newsletter to stay close to what we're building.
We've been rapidly growing our team as we roll out Fund 2, invest in the...
Zach Coelius: From Entrepreneur to Investor
Investing in your first business can be incredibly daunting.  There are so many unknowns and so many what if? questions running through your head. It's the same situation for both the ...
Read More
Stewart Bertron: Assessing Investment Situations
The investments industry is wrought with decisions—and they're never easy to make. Stuart is a native of Tampa, Florida. He moved around, went to school at UVA, but eventually made his ...
Read More
Steve MacDonald: The Art & Science of Angel Investing
Angel investing is part art, part science. Oftentimes you trust your gut when deciding to put your finances, effort, and time into a company. In the early stages, you partner up ...
Read More
Jake Seid : Keep Up Your Momentum
Sometimes the most thrilling investments are ones that will disrupt society. Disruptive investments—such as investments in transformational technologies that utilize applied artificial intelligence—oftentimes turn out in one of two ways. They ...
Read More
Featured podcasts
View all ➝