We ensure there is as little friction as possible in the ecosystem, that investors have access to meaningful deal flow, and entrepreneurs have access to a wide range of accredited investors, capital, and experience.
Florida Funders named most active venture capital firm in Florida
Florida Funders is proud to be the most active Venture Capital Firm in Florida awarded by CB Insights. We work tirelessly to ensure we are finding, funding, and building the best early-stage technology companies.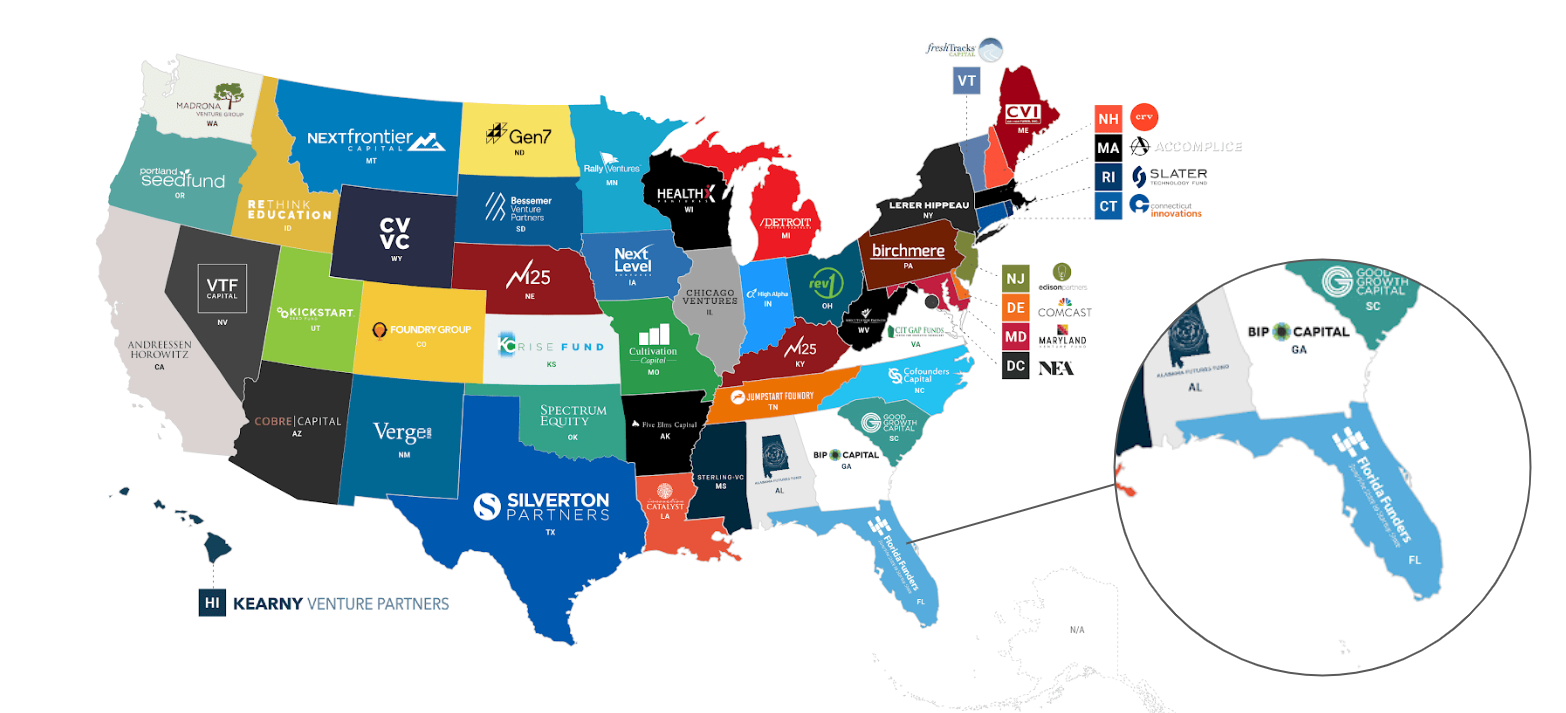 We partner with great founders who are focused on changing the way the world works.
Investing Alongside Great Co-Investors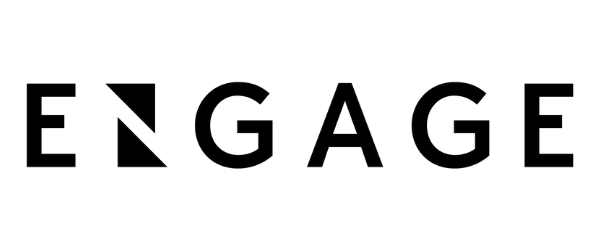 Subscribe for the Florida Funders Newsletter to stay close to what we're building.
Virtual chronic care platform developer HealthSnap raised $9 million in Series A funding, CEO Samson...
Brad Feld: Investing in Startups
Brad Feld, an avid ecosystem-builder, tech entrepreneur, and early-stage investor for over 35 years shares his insights on the venture capital, startup, and tech community in this episode of Skin ...
Read More
Joey Levy: Building A Betr Company
Florida-based entrepreneur Joey Levy adheres to the philosophy that providing an optimal customer experience is paramount to any company's success. Levy has used this belief as the foundation for a company ...
Read More
Lakshmi Shenoy: Building A Tech Community
Lakshmi Shenoy's road to success in building thriving tech communities began by learning and applying principles taught by her parents. Today, she continues to incorporate such lessons and has established ...
Read More
Marc Blumenthal: Angel Investing in Good and Bad Times
Thus far, 2022 has been a tough year for the economy and financial markets. The lingering Covid-19 pandemic, the Ukraine crisis, and other unsettling world events have rendered actions like ...
Read More
Featured podcasts
View all ➝