Successful entrepreneurs and angel investors
From our fund and angel investor network into early-stage companies
We're growing the next generation of breakout tech companies
Florida Funders is a hybrid of a venture capital fund and an angel investor network that discovers, funds, and builds early-stage technology companies in Florida and beyond.
Hear more from our
managing partner
We ensure there is as little friction as possible in the ecosystem, that investors have access to meaningful deal flow, and entrepreneurs have access to a wide range of accredited investors, capital, and experience.
Florida Funders named most active venture capital firm in Florida
Florida Funders is proud to be the most active Venture Capital Firm in Florida awarded by CB Insights. We work tirelessly to ensure we are finding, funding, and building the best early-stage technology companies.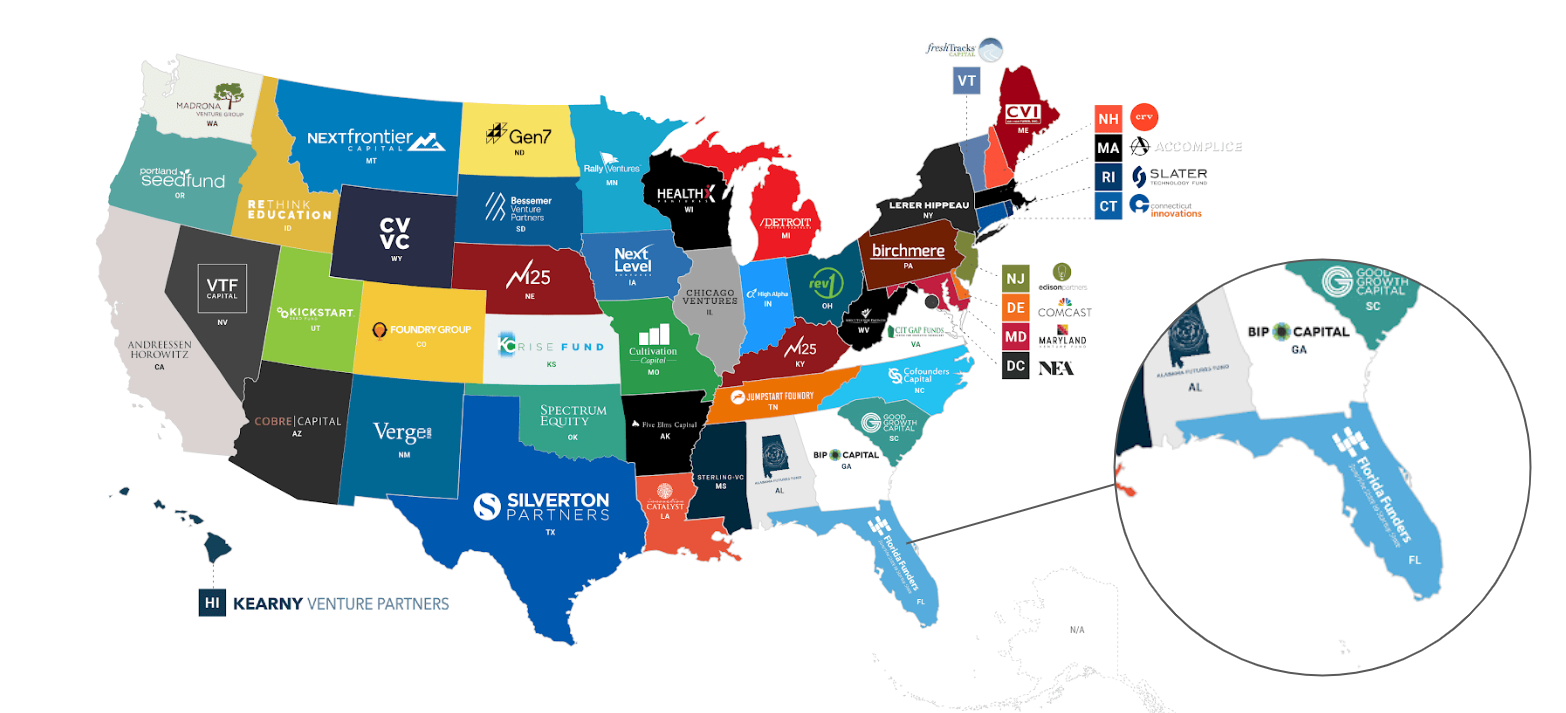 We partner with great founders who are focused on changing the way the world works.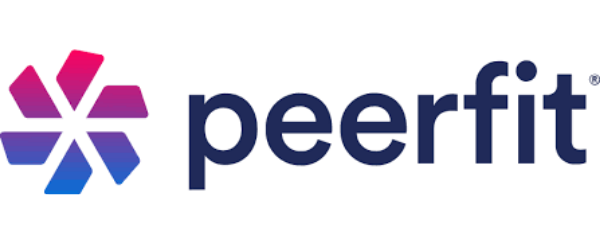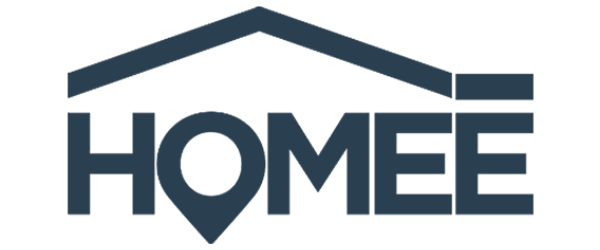 Investing Alongside Great Co-Investors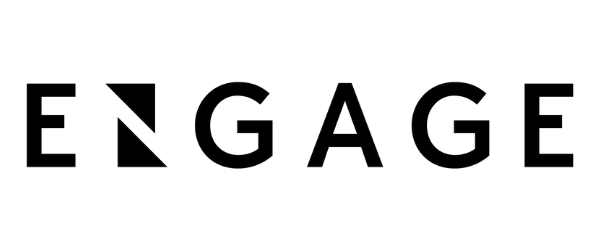 Subscribe for the Florida Funders Newsletter to stay close to what we're building.
https://www.prweb.com/releases/clientbook_raises_4_5m_strategic_funding_round_after_experiencing_record_growth_in_2020/prweb18053739.htm
Rennick Palley: Crypto Crash Course
To the traditional investor, the world of cryptocurrency can be intimidating. Luckily, my guest today is an expert in the field and helps us break it all down. If you've ...
Read More
Brian Butler: From Army Officer to CEO
Curious as to how military training prepares you for the world of entrepreneurship? If you've ever found yourself at a crossroads in your career and felt that you just aren't being ...
Read More
Steve Raymund: The Keys to Longevity
Have you ever wondered what it takes to develop true staying power in an industry as quick and variable as tech? If you're serious about making it in the tech world, ...
Read More
Tom Wallace: The 5 D's of Angel Investing
Being a successful angel investor requires a lot of work and commitment. At Florida Funders, our goal is to make it easier for people and increase their chances of finding ...
Read More
Featured podcasts
View all ➝