Successful entrepreneurs and angel investors
From our fund and angel investor network into early-stage companies
We're growing the next generation of breakout tech companies
Florida Funders is a hybrid of a venture capital fund and an angel investor network that together discovers, funds and builds early-stage technology companies in Florida.
Hear More From Our
Managing Partner
In order for Florida to evolve from the Sunshine State to the Startup State, we ensure there is as little friction as possible in the ecosystem, that investors have access to meaningful deal flow and entrepreneurs have access to a wide range of accredited investors capital and experience.
Florida Funders Named Most Active Venture Capital Firm in Florida
Florida Funders is proud to be the most active Venture Capital Firm in Florida awarded by CB Insights. We work tirelessly to ensure we are Finding, Funding, and Building the best early-stage technology companies.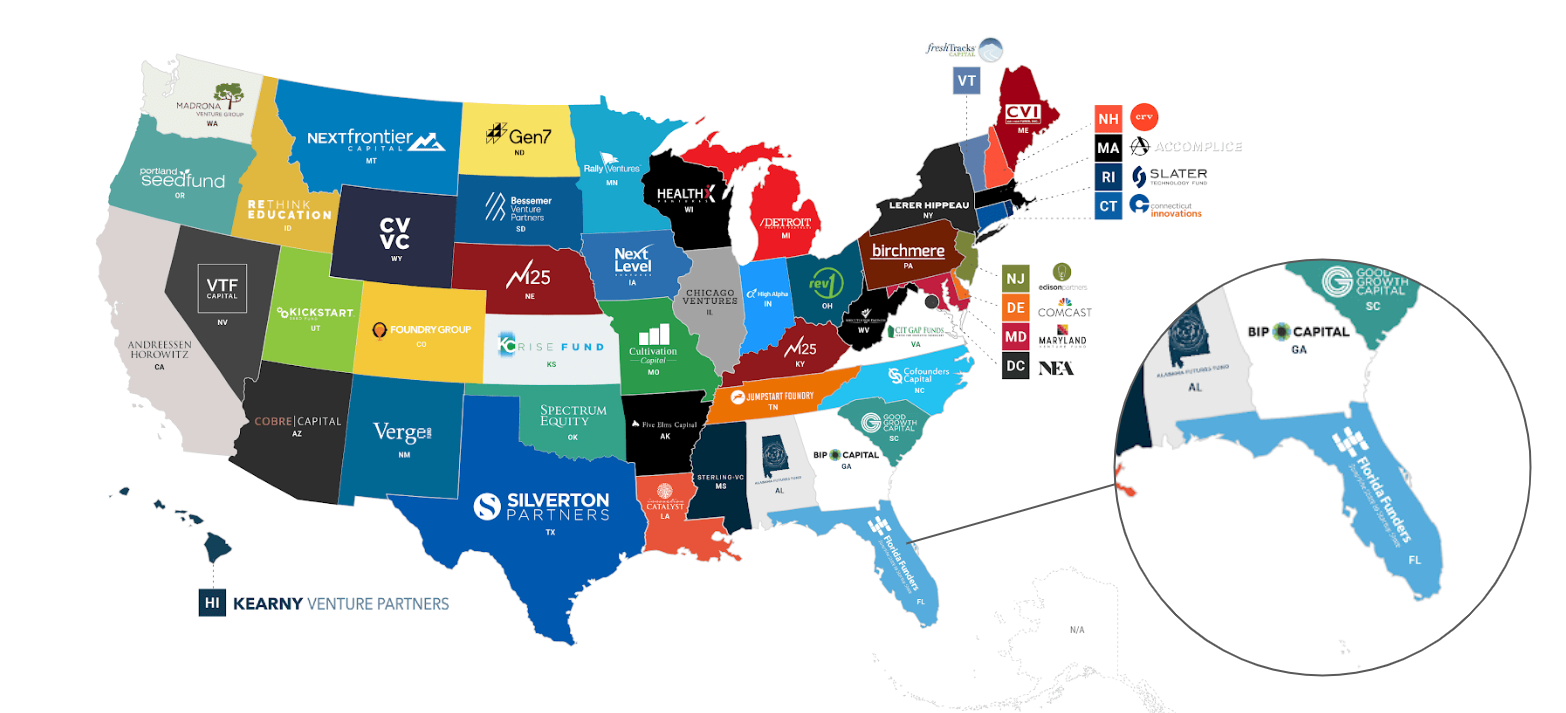 We partner with great founders who are focused on changing the way the world works.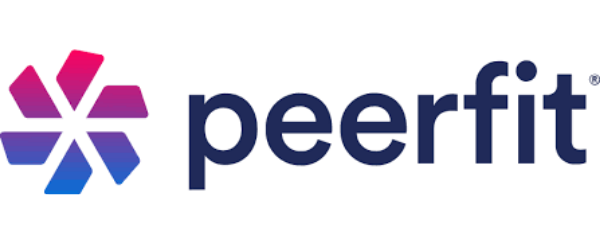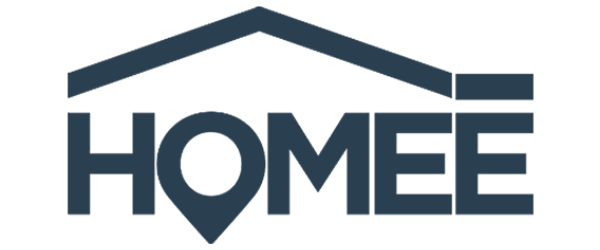 Investing Alongside Great Co-Investors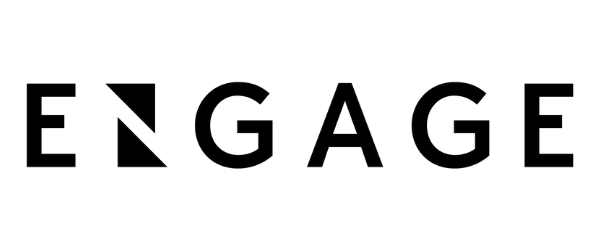 Subscribe for the Florida Funders Newsletter to stay close to everything technology!
Class Wallet has been awarded a five-year contract from the Utah State Board of Education...
The Future of the Restaurant Industry
Chris Sullivan has always been passionate about the restaurant business — starting from the time bartending and waiting tables. Chris co-founded Outback Steakhouse, which started as a one-store restaurant in Tampa, ...
Read More
Bucking the Trend
Ryan Nece's journey to becoming a Venture Capitalist is unlike any we've ever seen. As a former NFL linebacker, Ryan defied the odds to become successful after retiring from the ...
Read More
Adjusting to the New Normal
David, General Partner at Corgin Ventures shares his journey to becoming a successful investor over the last 6 years, including his biggest mistakes and success stories. Furthermore, he discusses how ...
Read More
5 Mistakes Every Investor Makes
In this episode, Peter shares insights into how he became an investor, how he handles his clients' wealth, what role the timing of markets plays in his strategy. He also ...
Read More
Featured Podcasts
View all ➝