Successful entrepreneurs and angel investors
From our fund and angel investor network into early-stage companies
We're growing the next generation of breakout tech companies
Florida Funders is a hybrid of a venture capital fund and an angel investor network that discovers, funds, and builds early-stage technology companies in Florida and beyond.
Hear more from our
managing partner
In order for Florida to evolve from the Sunshine State to the Startup State, we ensure there is as little friction as possible in the ecosystem, that investors have access to meaningful deal flow, and entrepreneurs have access to a wide range of accredited investors, capital, and experience.
Florida Funders named most active venture capital firm in Florida
Florida Funders is proud to be the most active Venture Capital Firm in Florida awarded by CB Insights. We work tirelessly to ensure we are finding, funding, and building the best early-stage technology companies.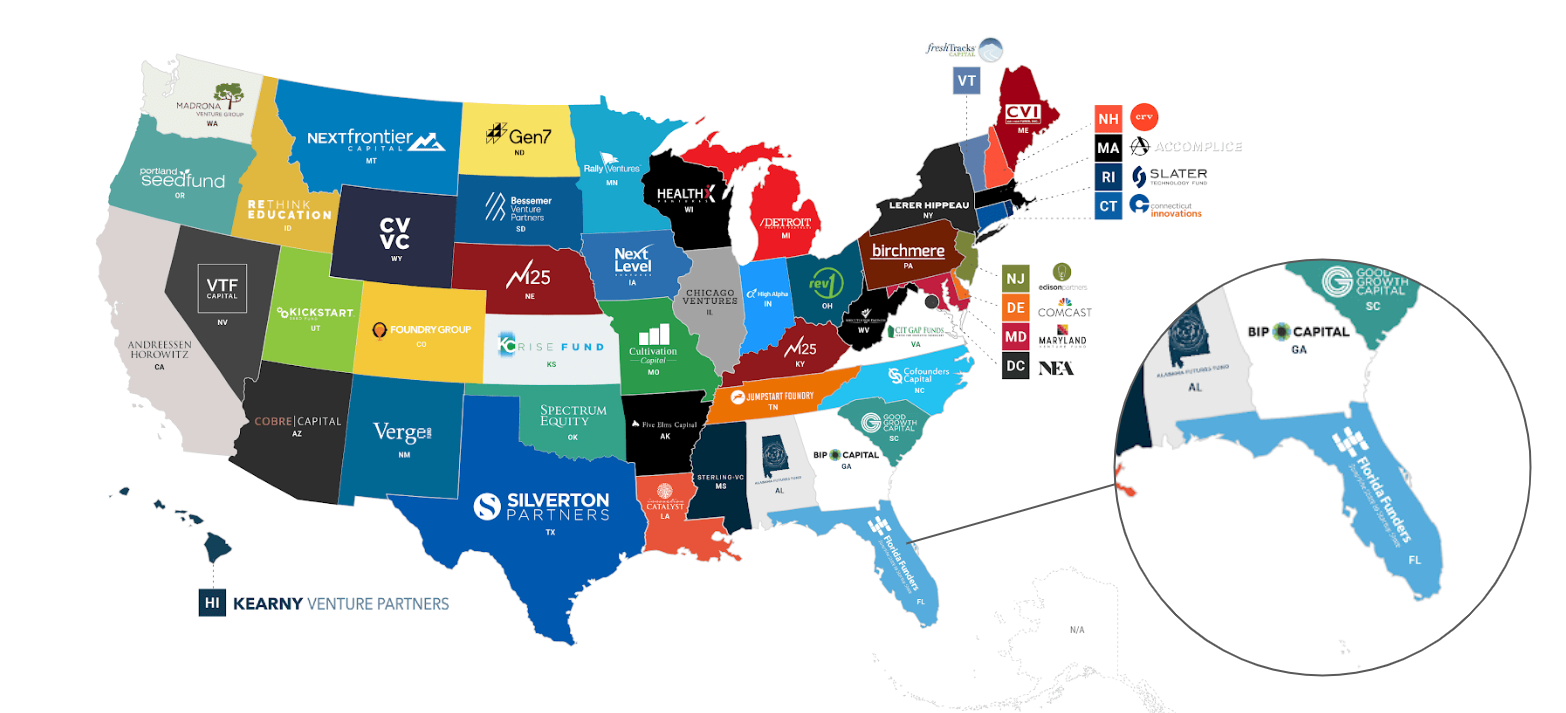 We partner with great founders who are focused on changing the way the world works.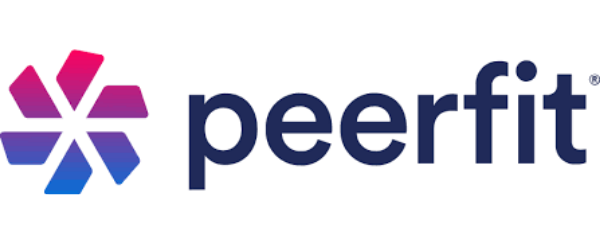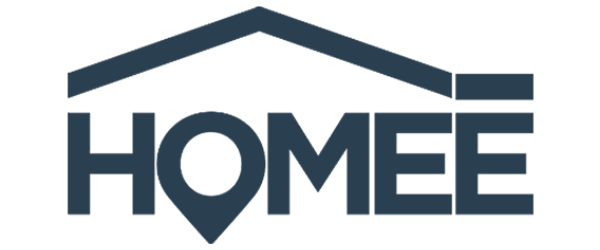 Investing Alongside Great Co-Investors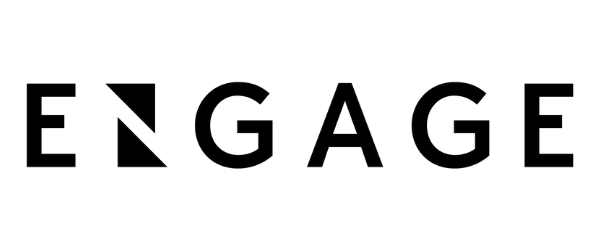 Subscribe for the Florida Funders Newsletter to stay close to what we're building.
Jason Calacanis is an entrepreneur, author, podcaster, and angel investor. He's invested in more...
Scott Gorlick: The Future of Investing
Scott Gorlick is a native of southern Florida, where he also became one of the first 100 employees to work at Uber. After working at Uber for 6 years, launching ...
Read More
Jason Calacanis: Be Venture Worthy
Jason Calacanis is an entrepreneur, author, podcaster, and angel investor. He's invested in more than 150 companies, including four multi-billion dollar "unicorns." His story of investing in Uber is the ...
Read More
Alex Sink: To Risk, or Not to Risk?
How many investors were almost the Governor of Florida? Not many. Alex Sink had a 25-year career in banking, followed by a career in politics as the CFO of Florida, a ...
Read More
Jeff Vinik: Integrity and Persistence
All successful founders, entrepreneurs, and business people have two things in common: integrity and persistence.  Those that approach life and business with a curious mind get better at what they're ...
Read More
Featured podcasts
View all ➝