We ensure there is as little friction as possible in the ecosystem, that investors have access to meaningful deal flow, and entrepreneurs have access to a wide range of accredited investors, capital, and experience.
Florida Funders named most active venture capital firm in Florida
Florida Funders is proud to be the most active Venture Capital Firm in Florida awarded by CB Insights. We work tirelessly to ensure we are finding, funding, and building the best early-stage technology companies.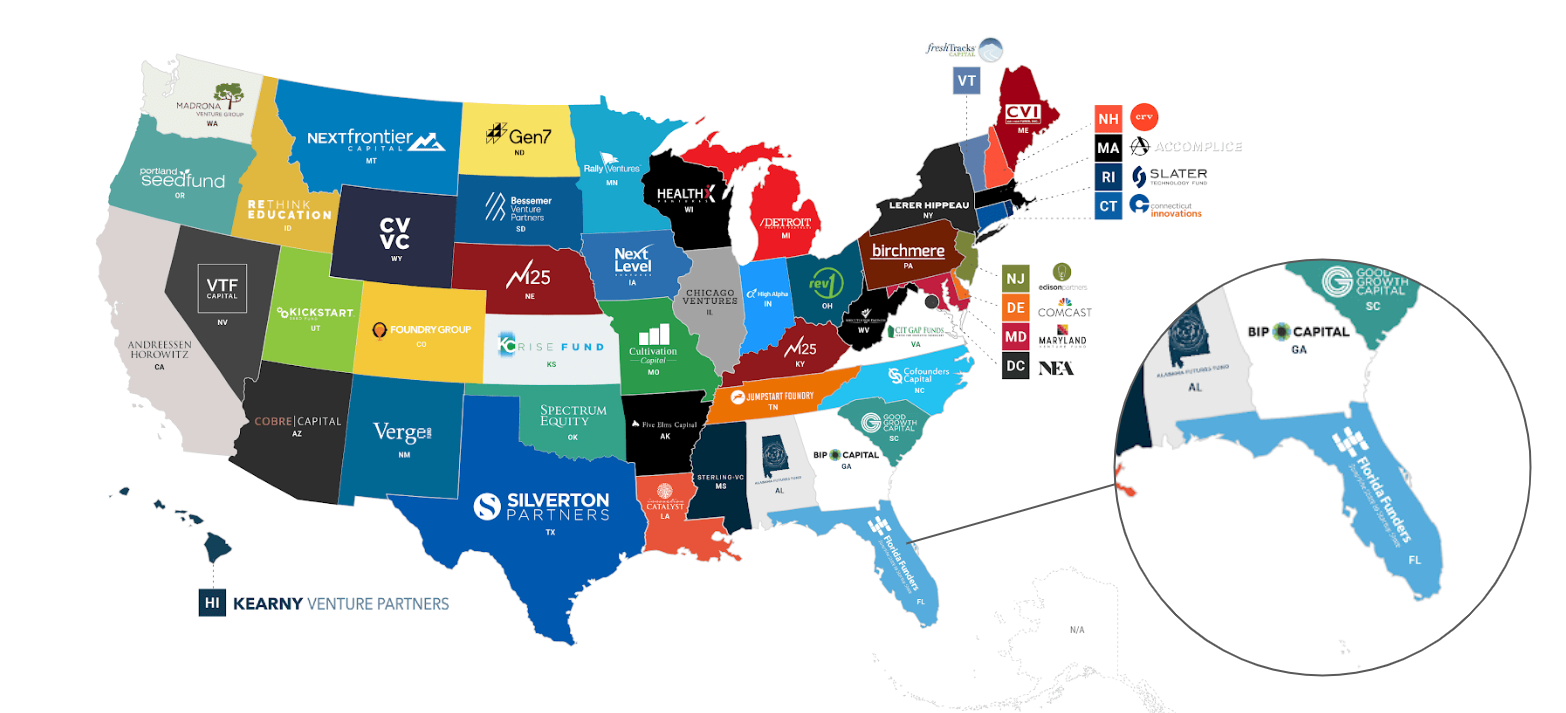 We partner with great founders who are focused on changing the way the world works.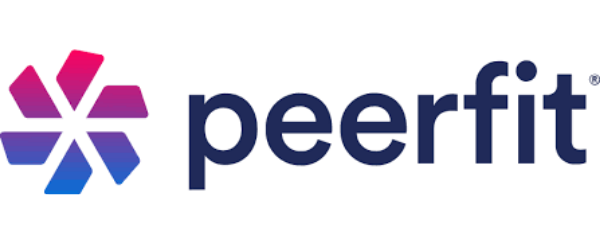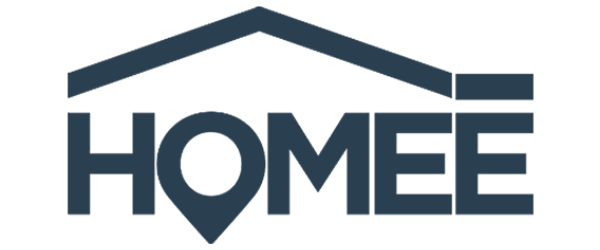 Investing Alongside Great Co-Investors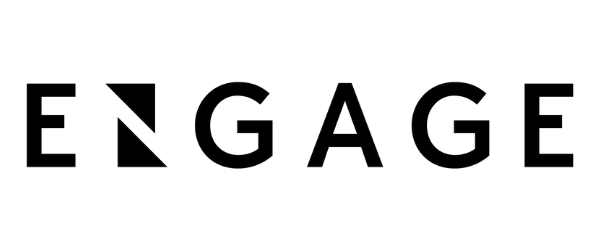 Subscribe for the Florida Funders Newsletter to stay close to what we're building.
I received a minor in economics in college, but that doesn't make me an...
Tony DiBenedetto: Thinking Big
Hello, my name's Tom Wallace, and I'm the Managing Partner of Florida Funders. Welcome to Florida Funders podcast. Our podcast is all about how to make all of us better ...
Read More
Elias Torres: Elevating Minority Founders
When you paint a picture in your head of the American Dream, what do you see? For many of us, it involves the vision of being 'self-made' and designing our ...
Read More
David Blumberg: From the Bay to the Magic City
It's been more than 18 months since the COVID-19 pandemic started and we experienced weeks of lockdowns, quarantines, and a total reconfiguration of the way we work. For venture capitalist David ...
Read More
Brian Murphy: The Importance of Reinvention
What happens when a brand new tech startup finds itself in the middle of one of the worst financial crises the country has ever seen? With a little luck, some ...
Read More
Featured podcasts
View all ➝