Hear more from our
managing partner
We ensure there is as little friction as possible in the ecosystem, that investors have access to meaningful deal flow, and entrepreneurs have access to a wide range of accredited investors, capital, and experience.
Florida Funders named most active venture capital firm in Florida
Florida Funders is proud to be the most active Venture Capital Firm in Florida awarded by CB Insights. We work tirelessly to ensure we are finding, funding, and building the best early-stage technology companies.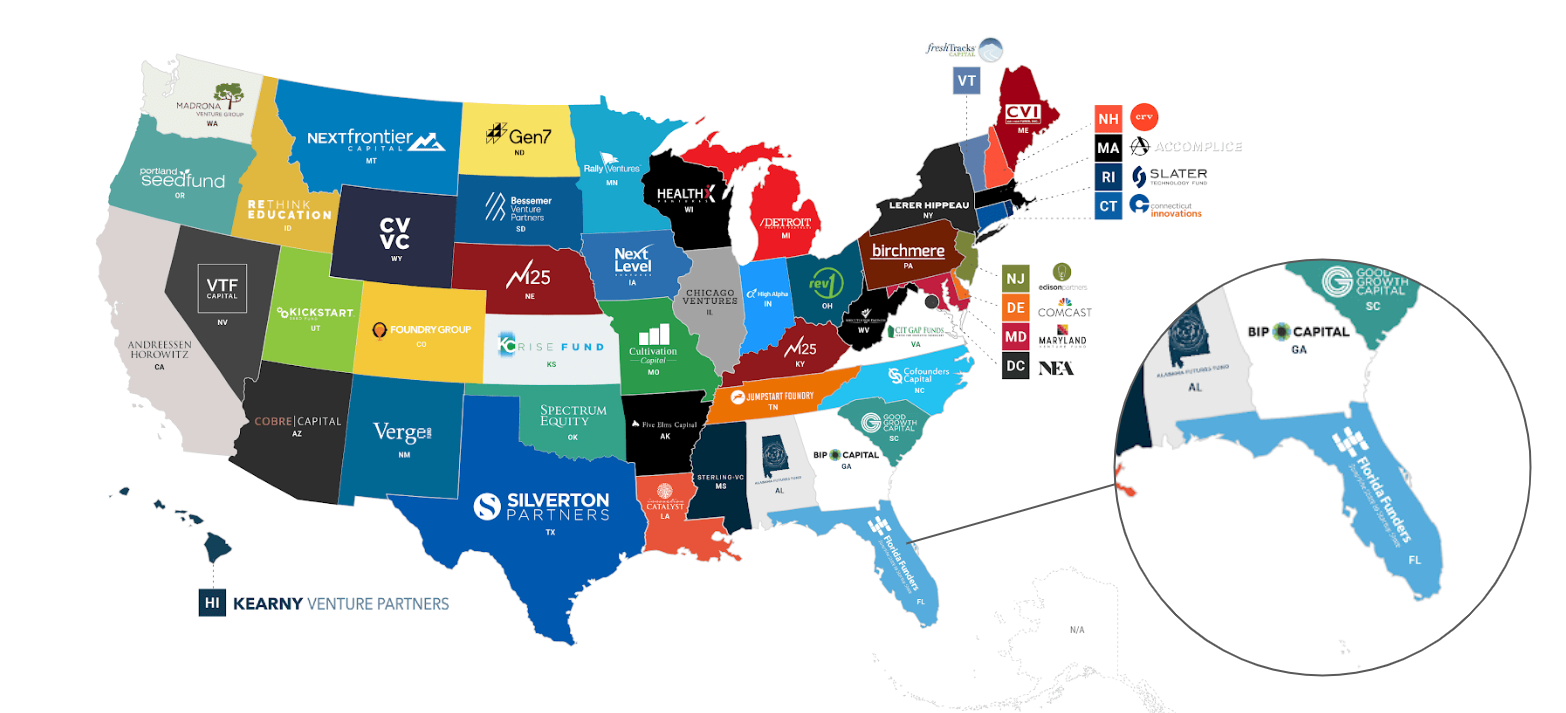 We partner with great founders who are focused on changing the way the world works.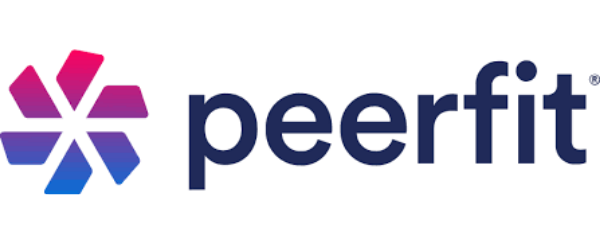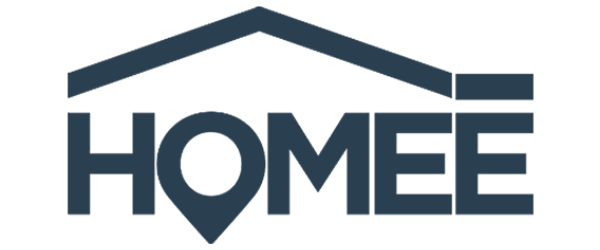 Investing Alongside Great Co-Investors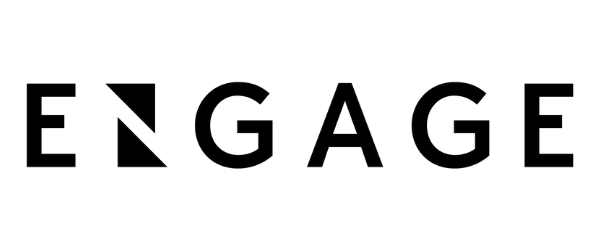 Subscribe for the Florida Funders Newsletter to stay close to what we're building.
Have you ever had a moment of recognition that an issue you were experiencing was...
Reuben Pressman: Your Passion Makes a Difference
Have you ever had a moment of recognition that an issue you were experiencing was readily solvable, and you might just be the one to figure out how? Reuben Pressman started ...
Read More
Manny Medina: Master of Reinvention
Have you ever wondered what it takes for a young immigrant to truly achieve the American dream? Well, you might just be able to learn a thing or two from ...
Read More
Claudia Duran: Taking Start-Ups to the Next Level
The world of entrepreneurship is more harrowing, thrilling, and rewarding as ever, but the past year and a half has been especially exciting for Florida investors. With the influx of ...
Read More
Rennick Palley: Crypto Crash Course
To the traditional investor, the world of cryptocurrency can be intimidating. Luckily, my guest today is an expert in the field and helps us break it all down. If you've ...
Read More
Featured podcasts
View all ➝