Successful entrepreneurs and angel investors
From our fund and angel investor network into early-stage companies
We're growing the next generation of breakout tech companies
Florida Funders is a hybrid of a venture capital fund and an angel investor network that discovers, funds, and builds early-stage technology companies in Florida and beyond.
Hear more from our
managing partner
In order for Florida to evolve from the Sunshine State to the Startup State, we ensure there is as little friction as possible in the ecosystem, that investors have access to meaningful deal flow, and entrepreneurs have access to a wide range of accredited investors, capital, and experience.
Florida Funders named most active venture capital firm in Florida
Florida Funders is proud to be the most active Venture Capital Firm in Florida awarded by CB Insights. We work tirelessly to ensure we are finding, funding, and building the best early-stage technology companies.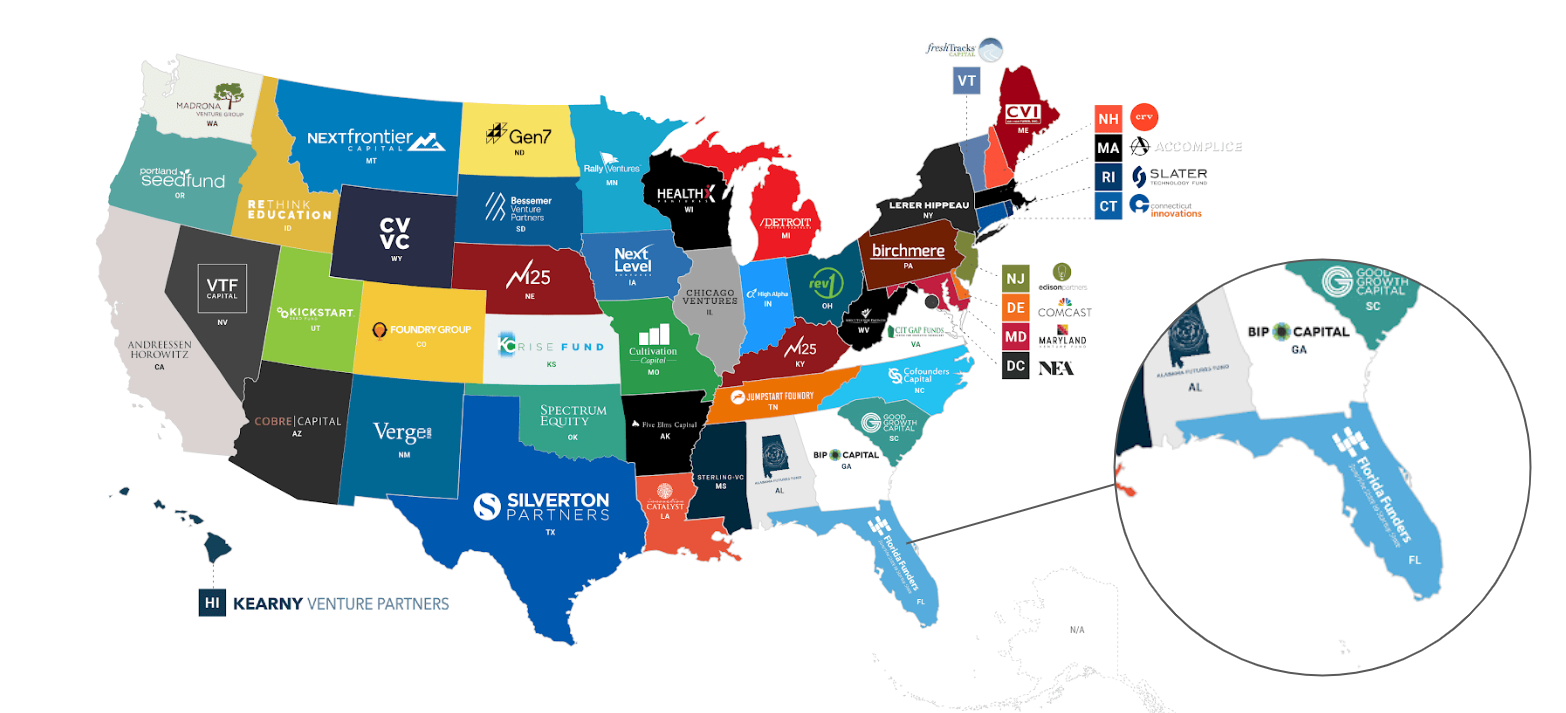 We partner with great founders who are focused on changing the way the world works.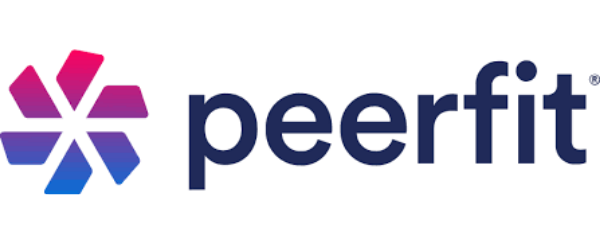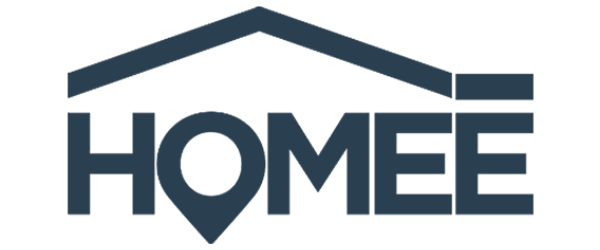 Investing Alongside Great Co-Investors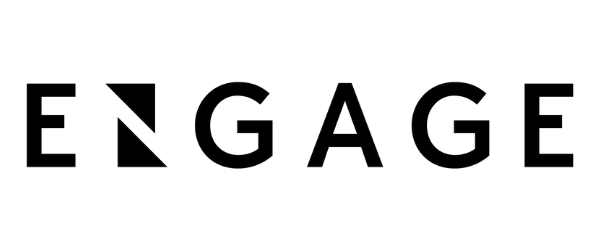 Subscribe for the Florida Funders Newsletter to stay close to what we're building.
What started as a friendship between two women cheerleading for the Buccaneers ended up...
Ashley Jarocki + Stephanie Markese: The Future of Hiring
What started as a friendship between two women cheerleading for the Buccaneers ended up in Next Path: a growing company providing hiring solutions for companies that see people as their ...
Read More
Paul Holland: The Precursors of Success
When you hear about a new idea, how can you be sure it's good or bad?  As an investor, you have to be a calculated risk-taker. Of course, there's the due ...
Read More
Adam Struck: New Lands of Opportunity
Just like Florida is known for strawberries and tourism, LA is still known for Hollywood – but things are gradually changing. The technology landscape is constantly growing and although LA ...
Read More
Zach Coelius: From Entrepreneur to Investor
Investing in your first business can be incredibly daunting.  There are so many unknowns and so many what if? questions running through your head. It's the same situation for both the ...
Read More
Featured podcasts
View all ➝